Win with ManOrga: Discover our latest gift items.
Once again this year, we want to enhance our business partnership by offering you more than just our products during your purchases.
We are delighted to present our brand new gift program with an Olympic Games theme, designed to reward your commitment to ManOrga.
Several purchase tiers allow you to benefit from various gifts, the more you invest in our product range, the more gifts you will accumulate.
LIST OF GIFTS:
FROM €1 TO €2500 (ONE GIFT AT A TIME)
Crewneck sweatshirt with navy or black heart logo.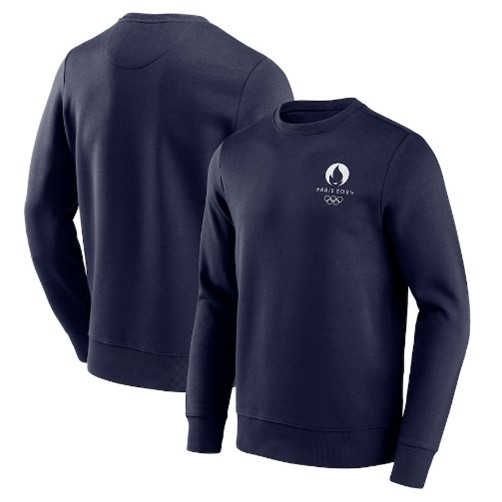 White Paris 2024 sweatshirt.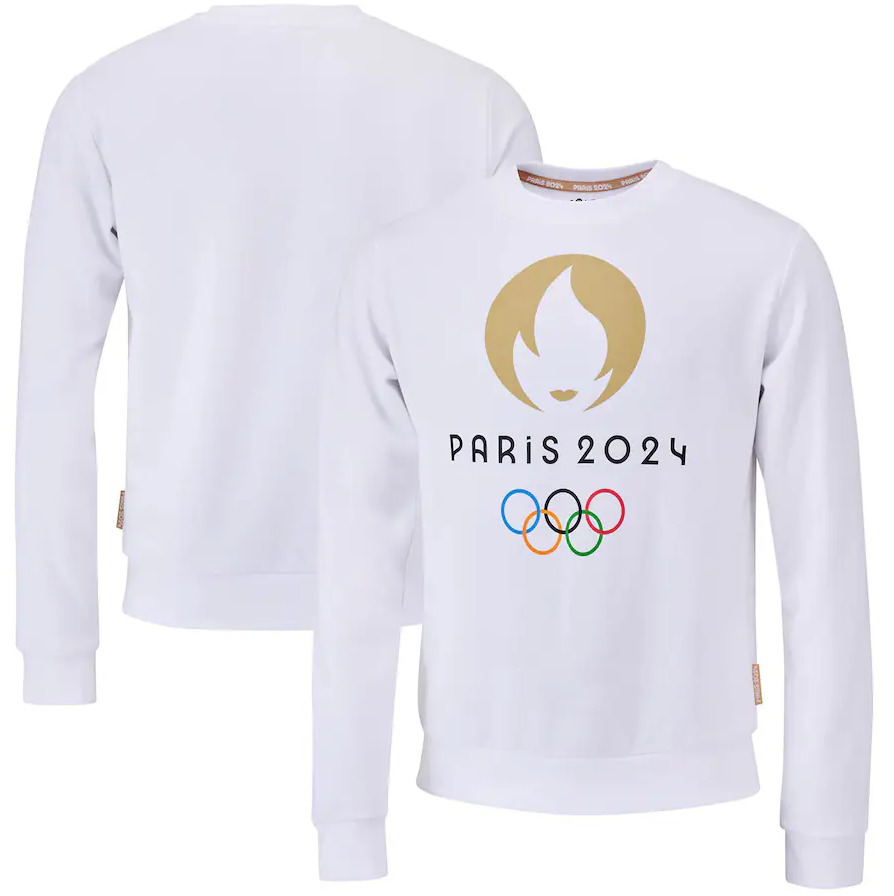 Navy polo shirt and a mug.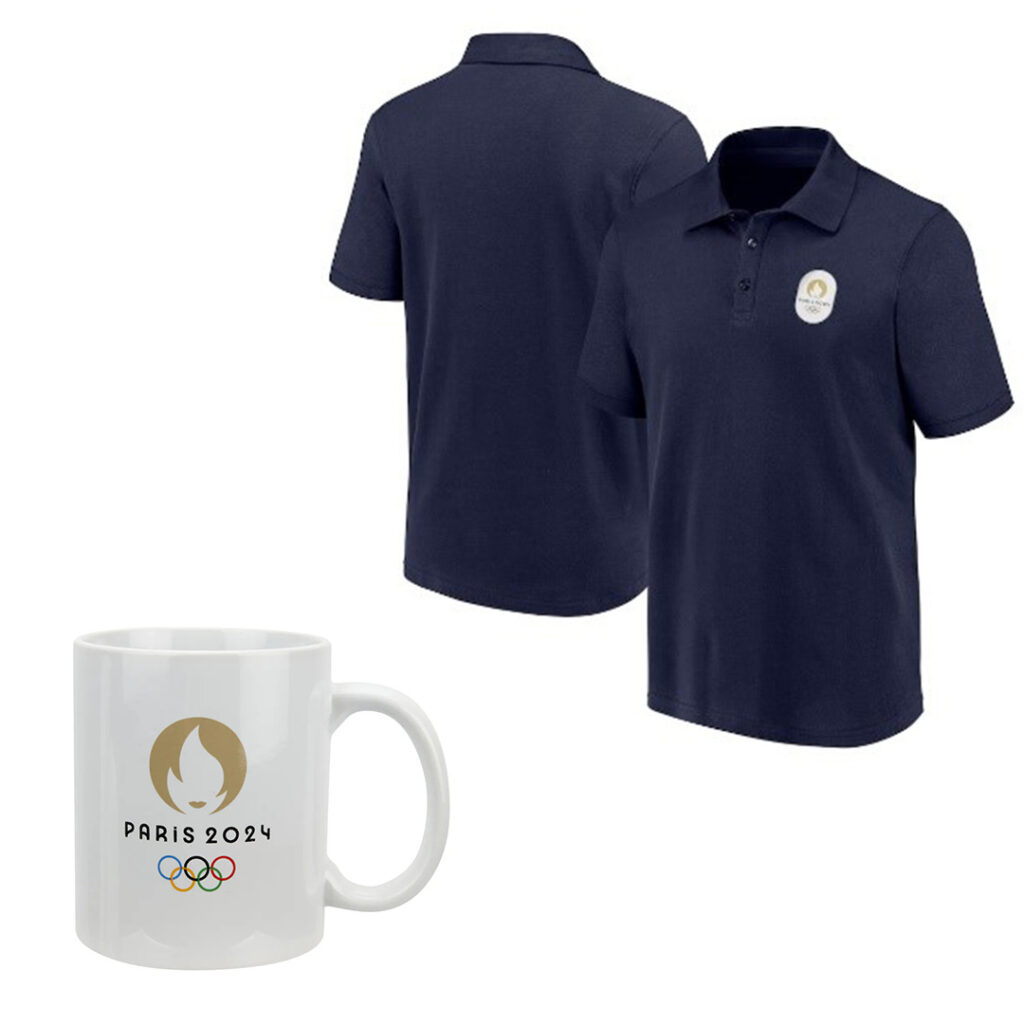 Navy blue Paris 2024 sports bag.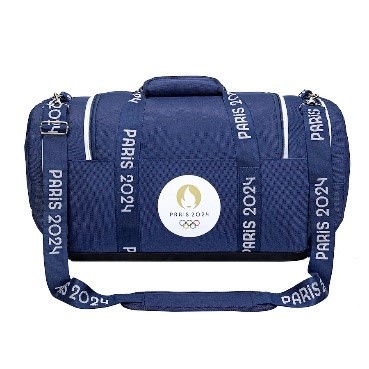 FROM €2501 TO €5000 (ONE GIFT AT A TIME)
Sweatshirt, beanie, and graphic T-shirt.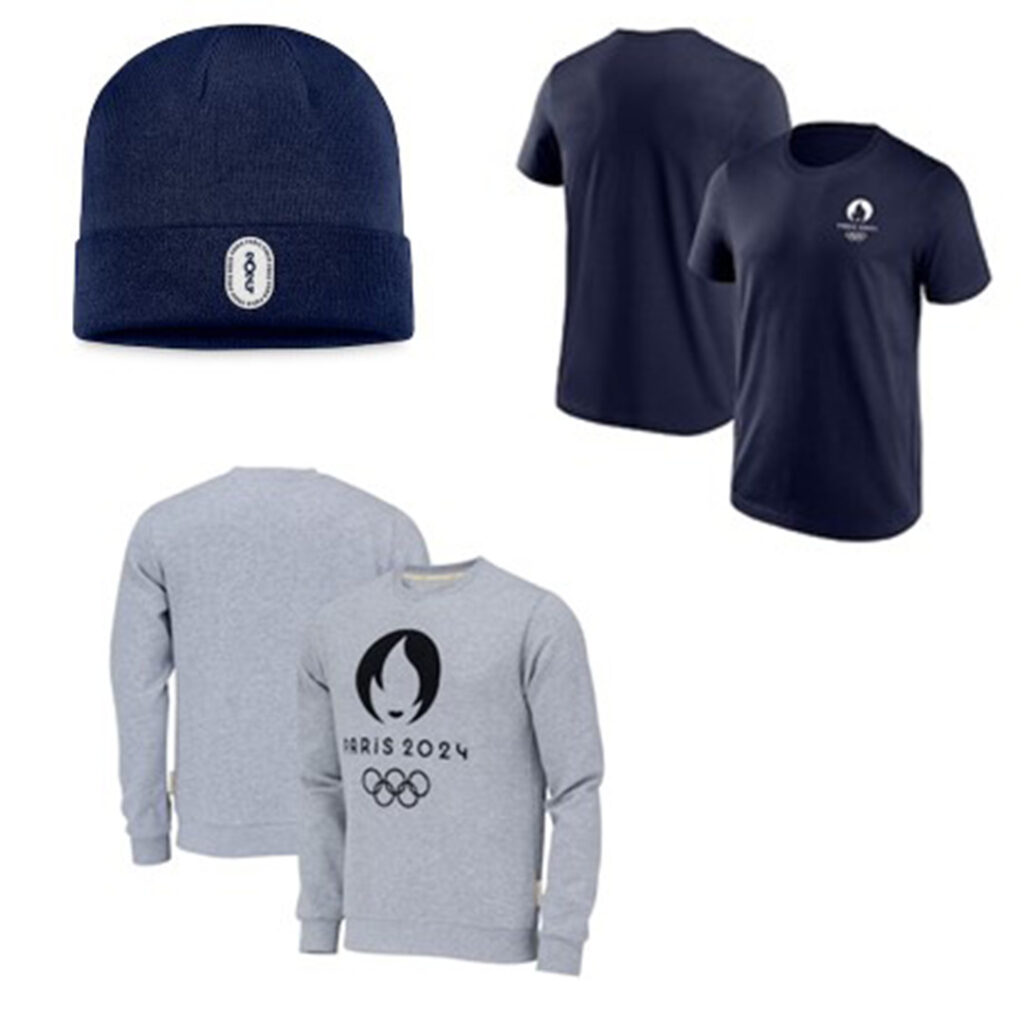 Sports bag and gray or white Olympic sweatshirt.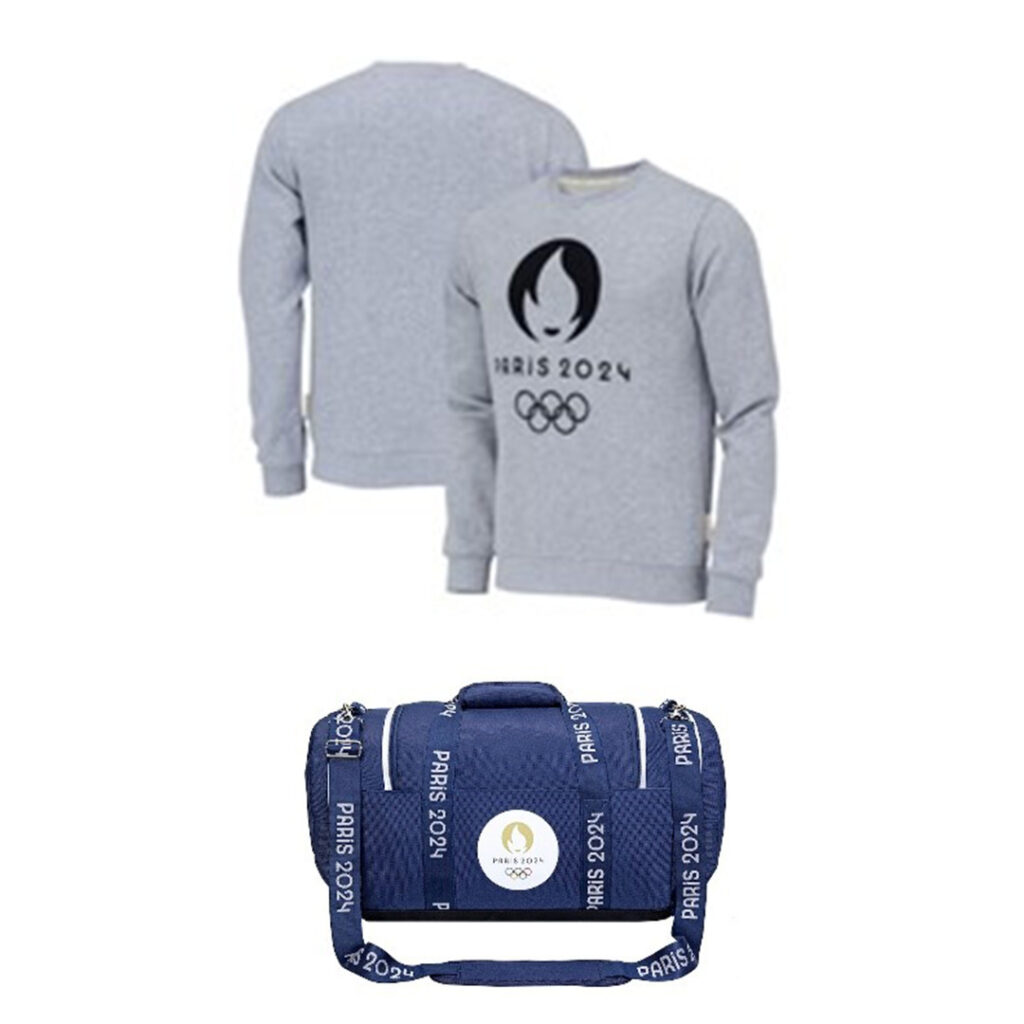 FROM €5001 TO €10000 (ONE GIFT AT A TIME)
Zip-up sweatshirt and parka.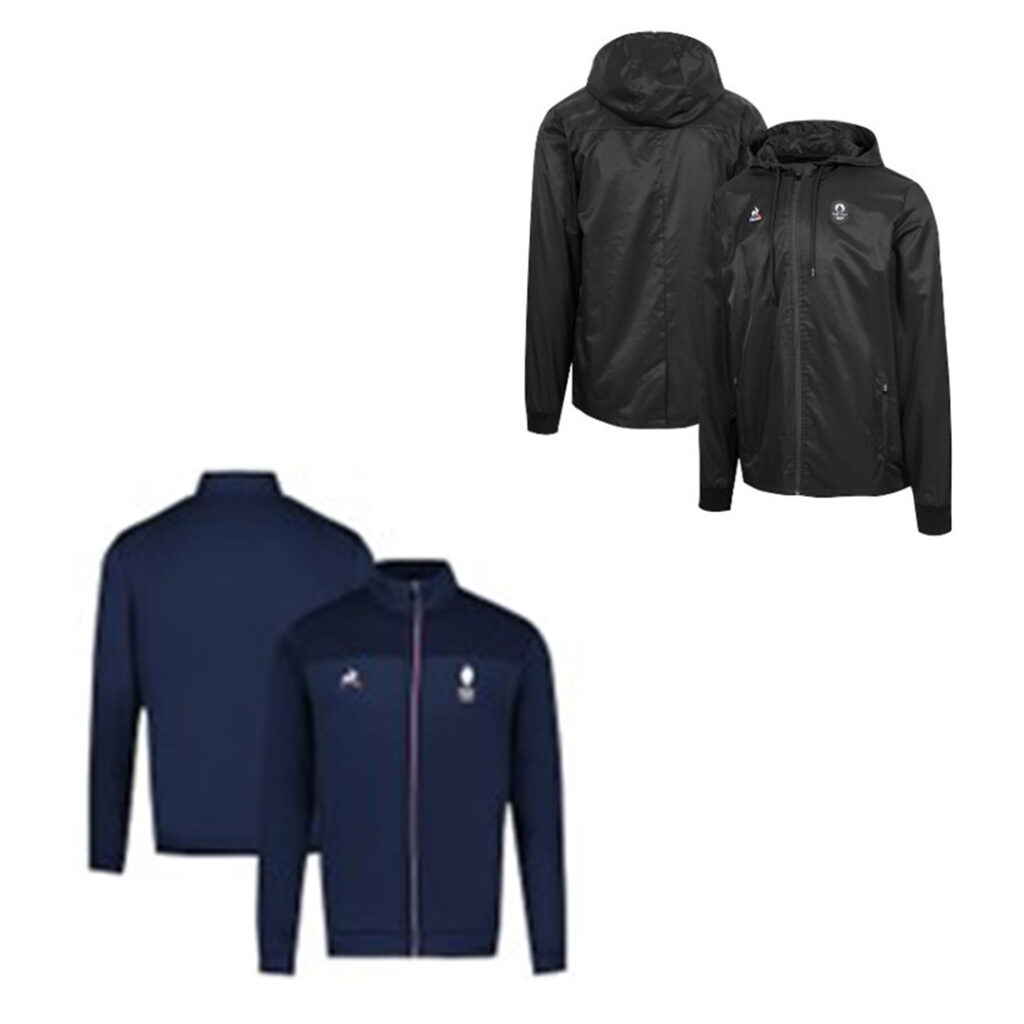 Zip-up sweatshirt and bag.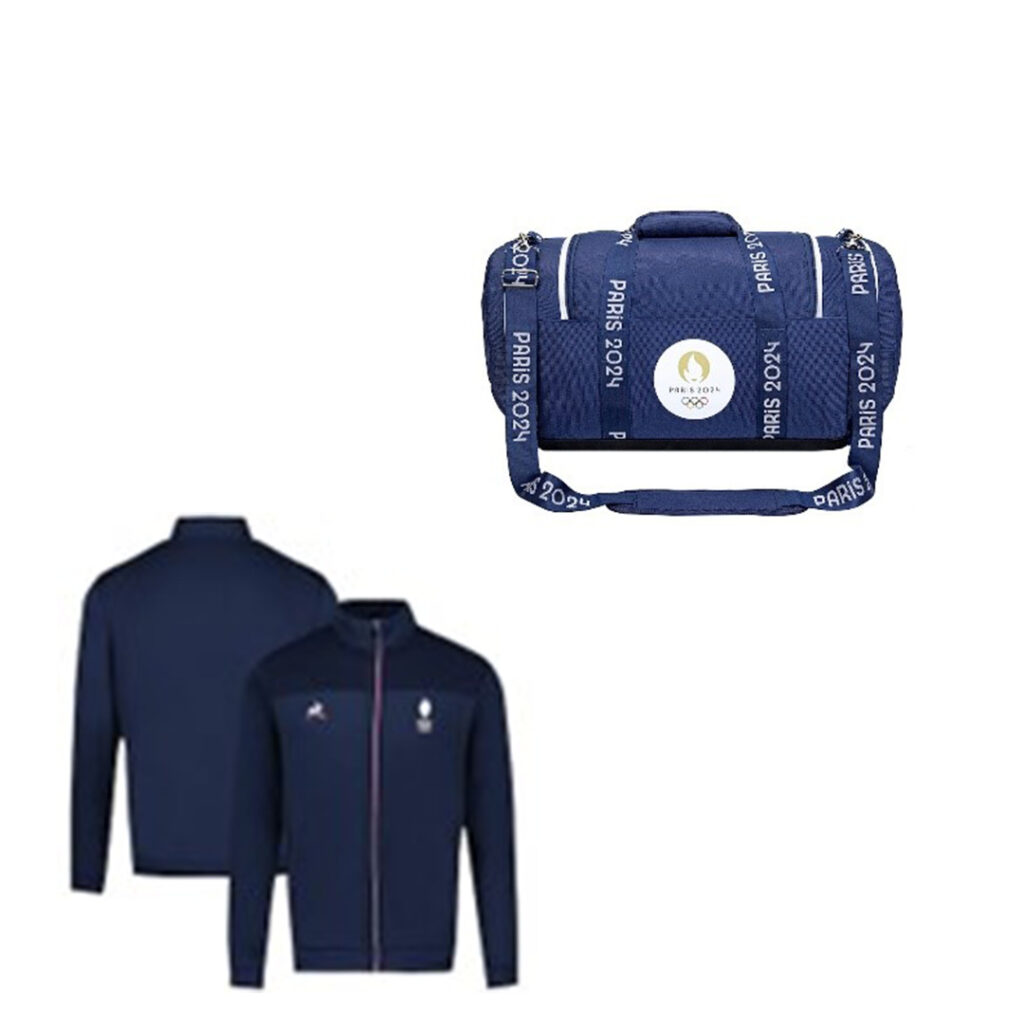 Parka, bag, navy polo shirt, and white Olympic T-shirt.