Published on 22 September 2023
Evolution and Partnership: The Story of Jordan Le Strat
At ManOrga, humanity is at the heart of our project. We believe in the internal and entrepreneurial evolution of our employees and are committed to supporting them in achieving their ambitions. The story of Jordan Le Strat is the latest example of this commitment. After being a client of ManOrga, Jordan joined our team as a facilitator and network developer in 2019. His remarkable journey, marked by his skills and perseverance, allowed him to climb the ranks and reach new heights. In this article, we tell you how Jordan went from being an employee to a business partner of ManOrga.
Jordan Le Strat's Journey
Jordan Le Strat began his journey with ManOrga as a customer. Driven by the same human values as ManOrga and Steve Agard, director of Business Unit, he joined us in 2019 as a facilitator and network developer.
Over the years, Jordan proved his worth within Steve Agard's team, thanks to his dedication and growing expertise. His skills caught the attention of our clients, who praised his professionalism and proactive approach. In four years, Jordan gained the trust and recognition of everyone he worked with.
---
"Jordan embodies agility within our professional network team, values co-creation with our clients, and represents a partnership of trust deeply rooted in our values."

– Steve Agard, Director of Business Unit
---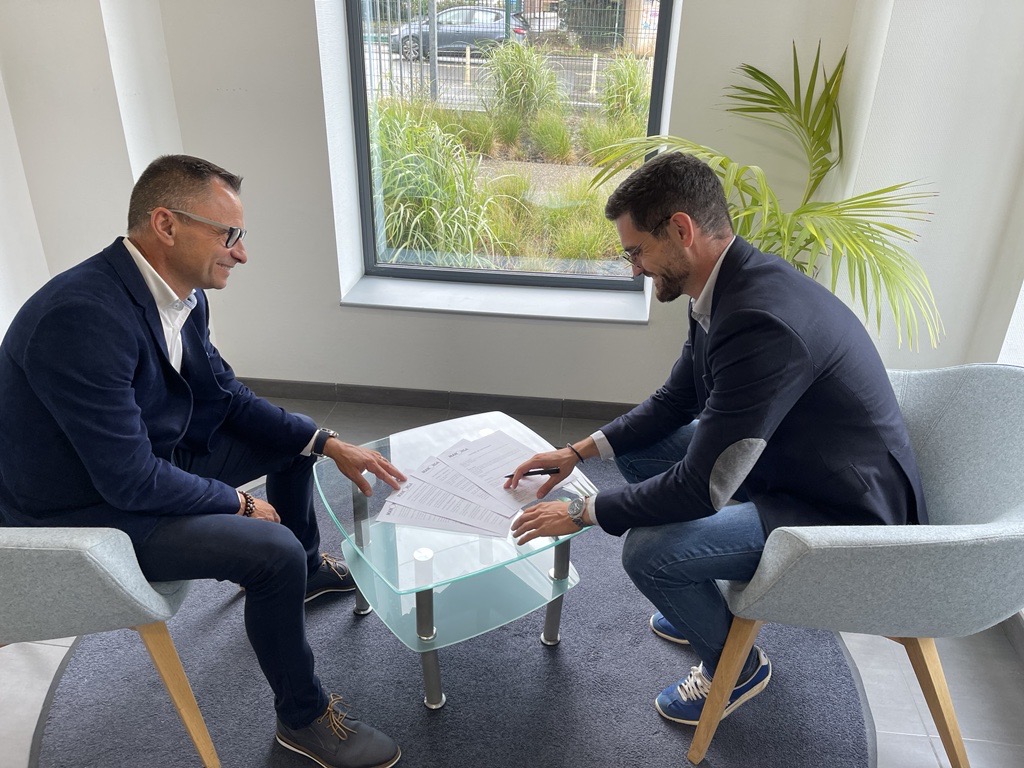 Jordan's Entrepreneurial Ambition
Jordan Le Strat was not just a talented employee; he was also driven by growing entrepreneurial ambition. At ManOrga, we encourage our employees to explore new opportunities, grow, and evolve. As part of our NEO project, we promote the personal and professional development of our employees. Jordan had the opportunity to reflect on his own career.
With the support of ManOrga, Jordan made a bold choice. He decided to take a new direction by becoming a partner for the development of our networks in the Central and Southeast regions. We fully supported this transition and accompanied Jordan in his entrepreneurial venture.
ManOrga Supports Its Employees' Projects
This is not the first time we have supported our employees' projects. This support can take various forms, from supporting associations to trusting our entrepreneurial employees.
Our Association Support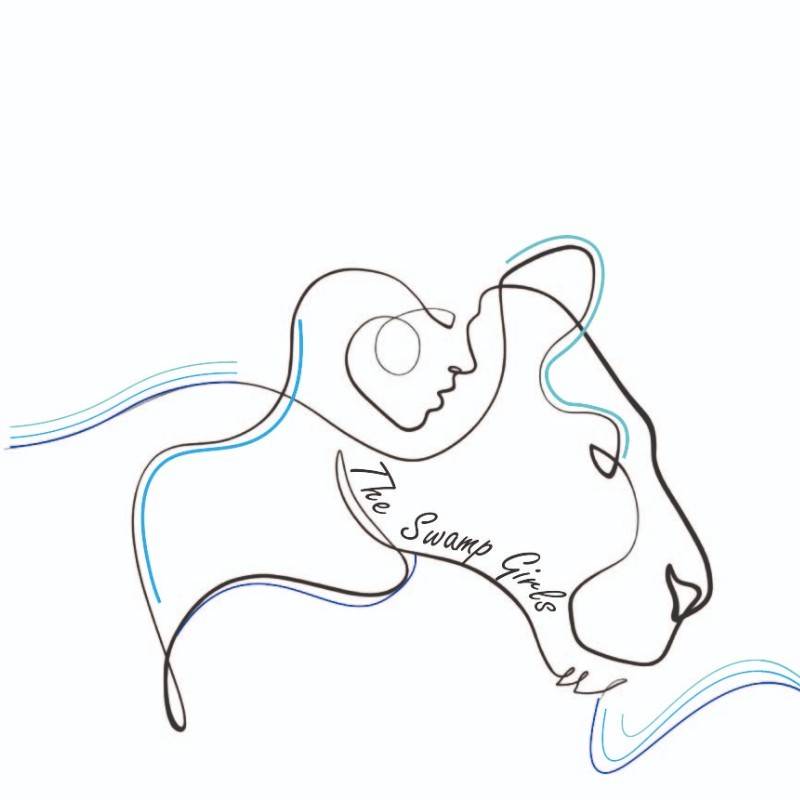 For some time now, ManOrga has supported the "The Swamp Girls in Raid" association as a sponsor. This association connection was established through Marianne Gomes, Key Account Development Manager. The goal of the association? To participate in sports and solidarity raids for the benefit of organizations working for women's causes, with the next one taking place in Lapland in January 2024.
The supported associations are:
• A la Croisée des Femmes: Supporting women who are victims of violence.
• Vivre comme avant: Supporting women in the context of breast cancer care.
• L'ASF: Supporting patients with scleroderma (a rare disease).
---
"Thank you, ManOrga, for supporting the association! This is a project that is close to my heart and personally touches me, and everyone can also get involved."

– Marianne Gomes, Key Account Development Manager
---
Our Support for Another Form of Management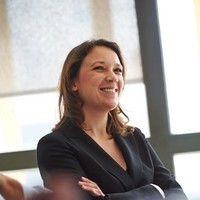 Marianne Lafoutry-Guilhen joined us as Director of Marketing two years ago. While Marianne had just started her freelance work as a hypnotherapist, the opportunity to join ManOrga came with many questions that can accompany such an opportunity at that stage of life:
• Work-life balance
• Balance between the two activities
• Other personal commitments
---
"Transparency paid off: ManOrga's leadership, decidedly focused on people, demonstrated openness and modernity by offering me the position at 80%. Hiring a part-time marketing director is not a common occurrence, is it?"

– Marianne Lafoutry-Guilhen, Director of Marketing
---
The 80% solution proved successful and satisfied both ManOrga and Marianne.
If you too want to join a company where growth and development are neither taboo nor a difficult choice, do not hesitate to reach out to us!